WELCOME TO THE DROPPED STITCH
Yarn Shop and Logo Embroiderer's, based in Portslade, East Sussex.

Special Offer for OCTOBER NOW EXTENDED FOR NOVEMBER* 2023. 50% OFF all Needle Felting Items, in the felting category. Includes all felting wools, felting needles and accessories. Offer ends 30th November 2023. No code needed!
NEW: We are expanding our Embroidery and Merchandising part of our business. If you are looking for someone to help with embroidery and also distribution, pick/pack of your items, please let us know. We are able to deal with everything, from purchase of the clothing, to embroidery, to dispatch and returns. Please contact us for clothing prices, and discuss other requirements.
Looking for knitting supplies? Knit Shop in Portslade, England by The Dropped Stitch. Yarns, Cottons, Acrylic/Nylon, Polyester, Wool Mix and more.
Take a look at our products for more products availability.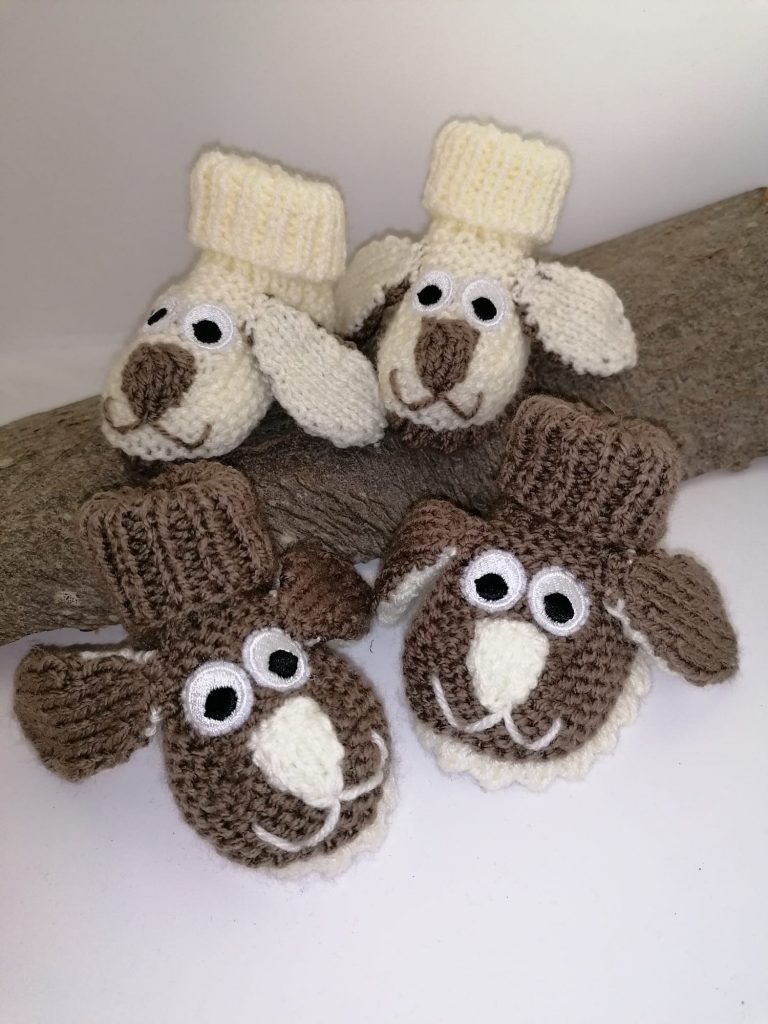 Knitting Kits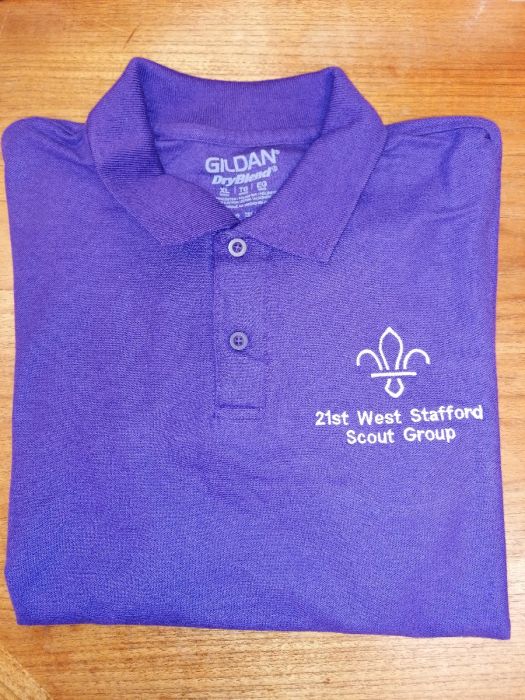 Scouting Uniforms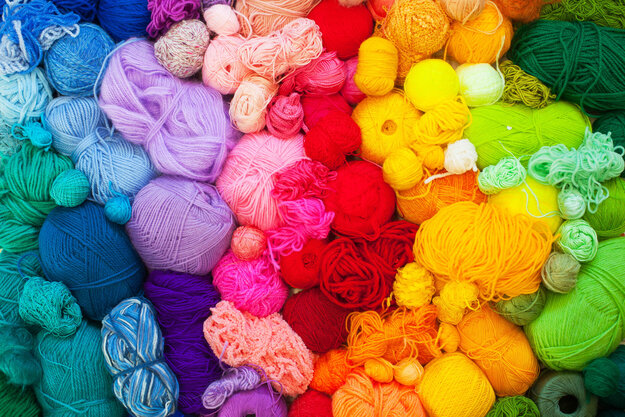 Yarn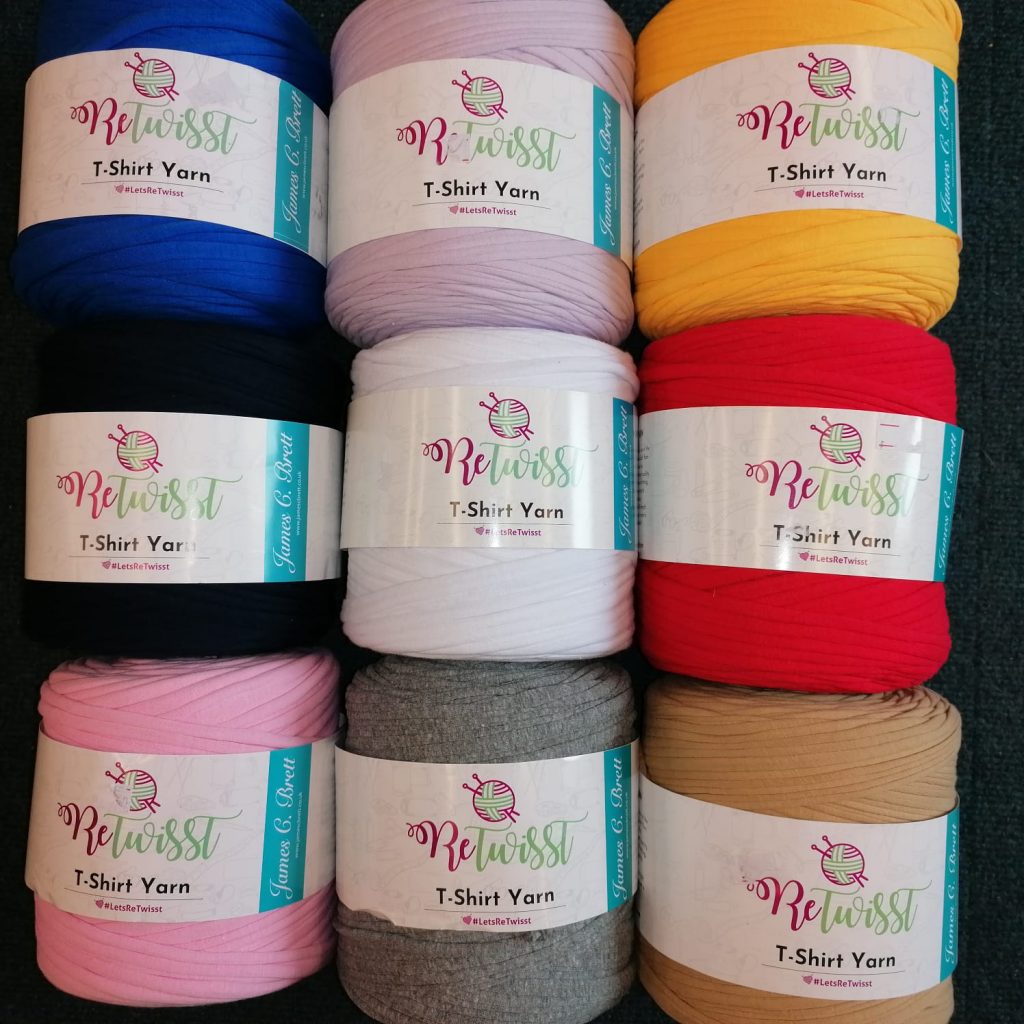 T-Shirt Yarn
SUPER SAVINGS
Get them while they last!
FEATURED PRODUCTS
Customer Favourites
Top Value Chunky
100% Acrylic – Standard Range
James C Brett
Flutterby Chunky
Chenille Style Yarn – 100% Polyester
James C Brett
Subscribe to our newsletter
For all our latest products and updates!